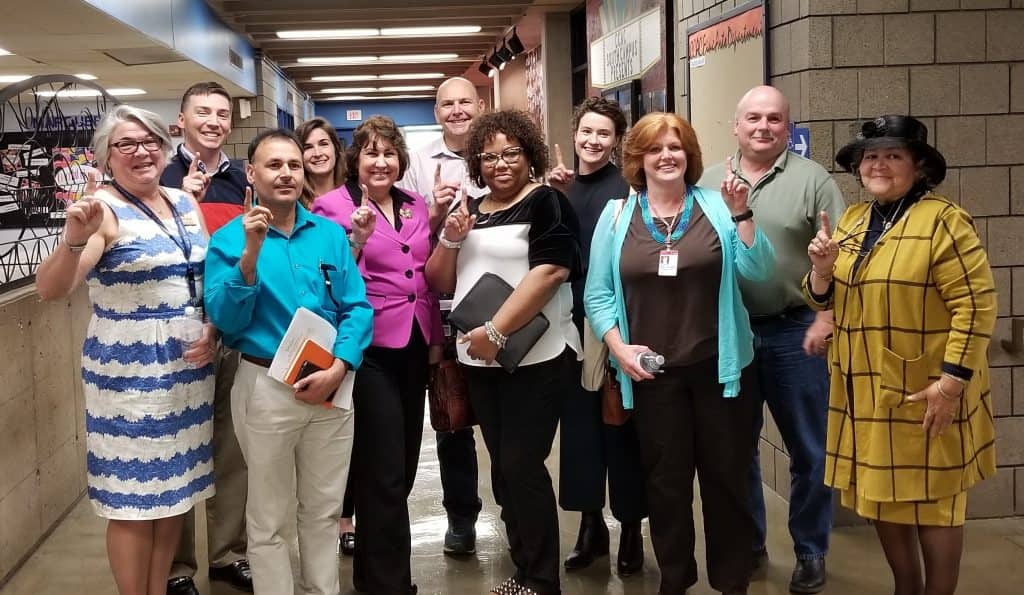 2020 Census: Ensuring an Accurate Count in the Jefferson Area
The Constitution requires a count of everyone living in the United States, regardless of age, immigration status, language spoken, or other demographic factors. Each decade, the Census allows communities the opportunity to take a complete count of their local population. This information can greatly impact our daily lives, as data from the Census is used to assess community needs, to inform funding decisions for services and infrastructure, and to determine federal political representation. Conducting an accurate count is critical but has proven challenging: the 2010 Census missed an estimated 1.5 million people nationwide, including 21% of people in Allegheny County.
The Jefferson Area could be greatly impacted by an undercount in the 2020 Census because:
Our South Hills & lower Mon Valley communities constitute nearly 20% of Allegheny County's population.
40% of Allegheny County's refugee population reside in the Jefferson area
19% of Jefferson Area Adult Population is over 65
In response to the need for strong local Census participation, the Jefferson Regional Foundation and Jefferson Community Collaborative have launched a Census Leadership Team to guide the development of a local plan for the Jefferson Area. Learn more about the importance of the 2020 Census to the Jefferson Area through this overview.
Become a Census Champion Organization!
The Jefferson Community Collaborative is currently recruiting Census Champions! These local organizations will help promote Census participation in Pittsburgh's South Hills and lower Mon Valley communities by educating community members and sharing Census resources over the next year. Service providers, schools, businesses, churches, municipal groups, and any other community-centered group can be a Census Champion! If your organization would like to become a Census Champion, please complete the form here and stay tuned for monthly updates!
Local Census Resources
Additional Census Resources
George Washington Institute of Public Policy 
Interested in connecting with the Jefferson Regional Foundation and the Census Team?
Please contact colleen.cadman@jeffersonrf.org or call 412-267-6774.