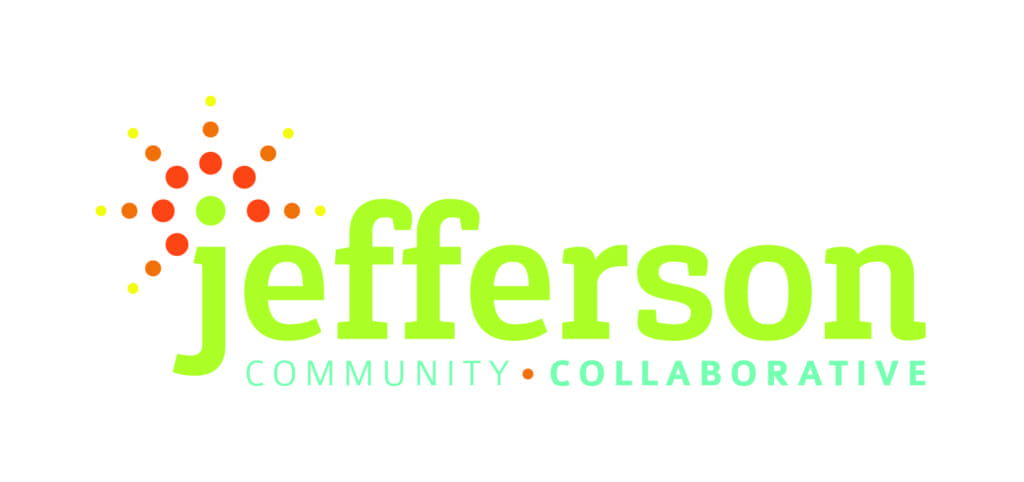 The Jefferson Community Collaborative is a network of community-serving organizations who are committed to working together to improve community life in Pittsburgh's South Hills and lower Mon Valley. As a direct outcome of the inaugural Jefferson Forum in 2015, the Collaborative emerged as a platform for organizations across the Jefferson Region to network and collaborate. The Collaborative has become a membership of 100+ community-based organizations and an incubator for powerful ideas, a tool for capacity building, and a facilitator of group action on broad community aspirations.
Our Mission: To bring together change-makers to positively impact the health & vitality of communities south of Pittsburgh.
Our Vision: To create agile, healthy, and sustainable communities for diverse populations throughout the Jefferson region.
Learn more about the Jefferson Community Collaborative here.